Visiting Traders Turkey – "VTT Business Matching Service" Helps you find the most suitable Turkish manufacturers by providing product information of the requested goods, matching and arranging meetings with them.
What is VTT (Visiting Traders Turkey) Business Matching Service?
The aim of this service is to connect global traders visiting Turkey with verified and trusted Turkish suppliers. Our experienced B2Bgain business matching team arranges personalized one-on-one meetings for visiting traders with the manufacturers.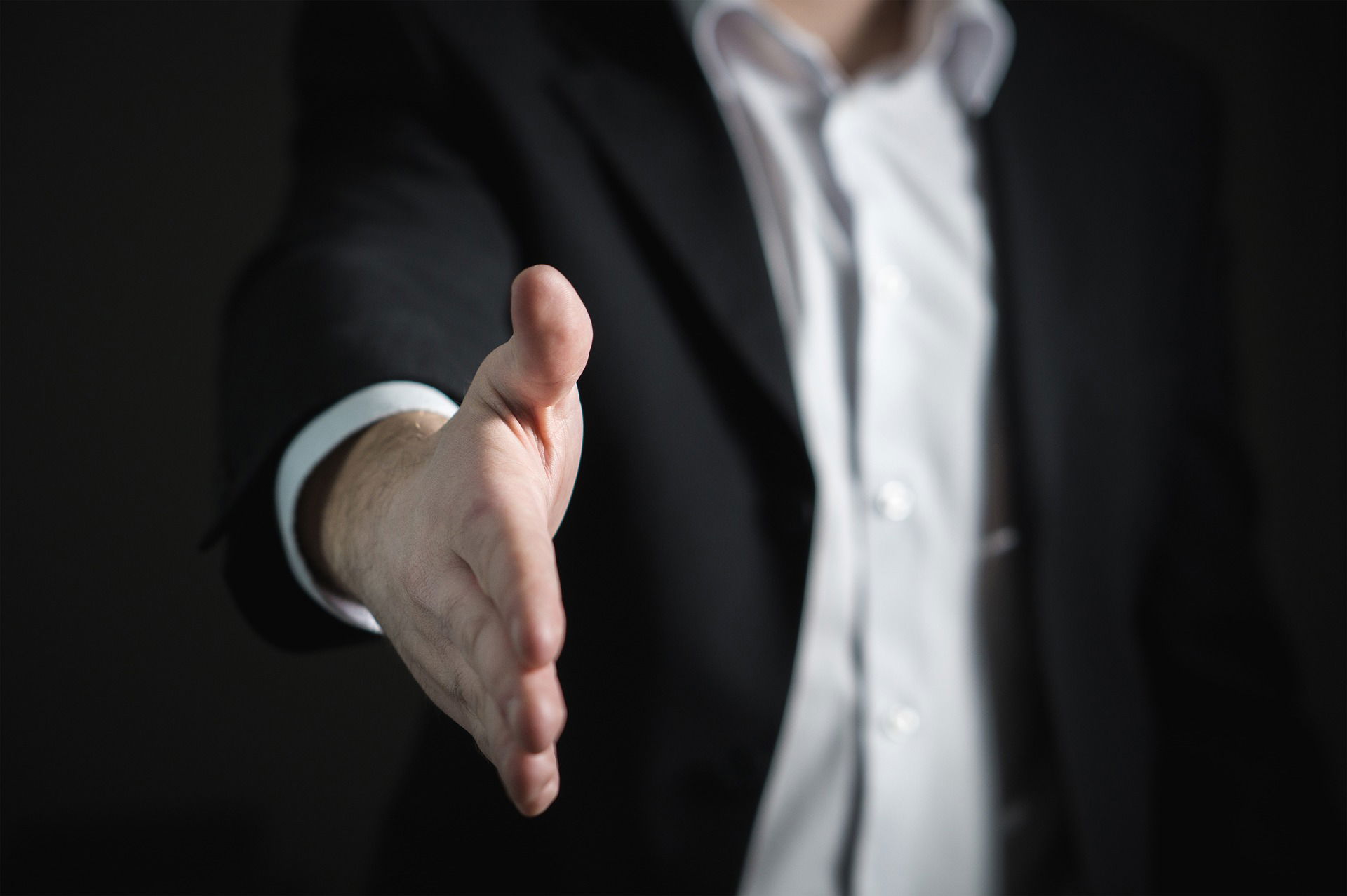 Who can use the VTT service?
Global traders whose visits to Turkey are already fixed
Global traders who are looking for Turkish manufacturers
B2BGain provides the following services for free:
Business matching with manufacturers in Turkey.
Arrangements for meetings with manufacturers in Turkey and Factory visits.
Meeting places in The B2BGain offices
Traders (visitors) shall pay for the following:
Airline tickets
Hotel accommodations
Local transportation
VTT Matching Service
Step 1
Contact us by sending your contact information;
Step 2
Discuss sourcing requirements with VTT buyer matching team
Step 3
Get a list of manufacturers in Turkey.
Step 4
Approve the meetings
Step 5
Make meetings and visit manufacturing companies in Turkey